We are with you every step of the way!
Egg Donation… it probably wasn't Plan A. At Fertility Match, we truly understand the emotions and challenges that have brought you here, and those that lie ahead. It's a challenging time, but there is a lot of room for hope and excitement with the options available today. Fertility Match was founded on the principles of trust and respect, and our goal is to ensure your dream of having a child becomes a reality.
If you decide to contact us, our first step is to have you read through our Intended Parent Handbook.  This is a document that has evolved over the years and lays out all you need to know about our Egg Donation Program for Intended Parents.  Once you've read that, we will book a Free Consultation with one of our Directors and Fertility Consultants to go through your questions and get you signed up with free account so that you can view our Donor Database (one of the most advanced in Canada).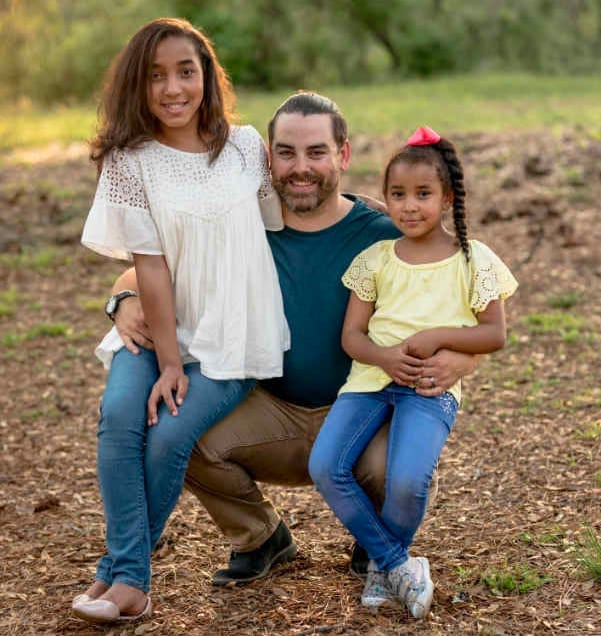 Qualifying Factors For Intended Parents
We work with people who value the same things as us. We pride ourselves on our individualized, customized service, and we are looking for only those Intended Parents who value this approach and have the support and personal desire to make this a positive, successful experience.
You must currently be a patient and/or recently referred to an IVF clinic and/or have received medical advice that Egg Donation is warranted

You are pursuing Egg Donation due to age, sexual orientation, medical reasons, or marital status

You are willing to undergo a criminal background check

You have a good support system of family and friends

You have a sound understanding of the dynamics of third party reproduction and implications building a family will have on the child or children you create

You have a good understanding and willing to accept the financial cost and process that lies ahead with Egg Donation

You are willing to complete our Application Forms and Profile Tests for matching purposes
Our Donors are among the best and brightest young women in Canada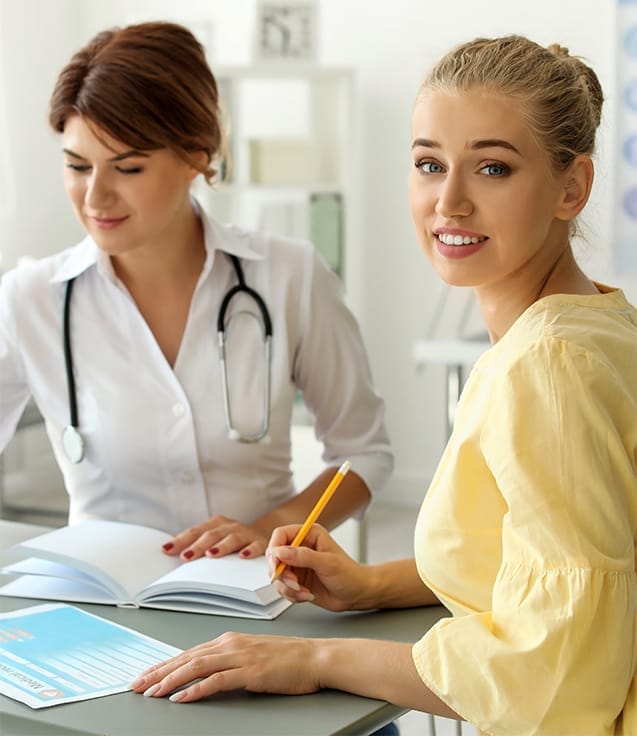 Our Fertility Consultants are, simply put, the best in the fertility industry. We know that quality is much more important than quantity – that's why our team is so selective in every area. We take pride in attracting the best and brightest people in every regard. We are in direct, ongoing contact with clinics around the country and we work in a hands-on approach in every way. We know that our Egg Donors are unique, intelligent, beautiful women, and we take great pride and pleasure in getting to know every single one.
Our intensive Egg Donor screening process attracts the best and brightest young women to our program. We only select educated, intelligent women dedicated to making families a reality for Intended Parents across Canada. Our Egg Donor pool only contains women ready and eager to move forward with the donation process, helping you achieve your dreams faster.
We believe in finding the best people possible, and we will help you find an Egg Donor that meets YOUR criteria. We take the time to facilitate conversations, guide you through all your appointments and meetings, and ensure that all of your questions and concerns are addressed at every step of your journey.
Contact us today for a Free Consultation with a Fertility Expert to discuss your interest in becoming an Intended Parent or Egg Donor.