Fertility Match
Egg Donation Process Information
1. Profile creation
Once you contact Fertility Match, you will be asked to create your profile on our Egg Donor database, discussing your personality, medical, and family history. Once you're finished your profile, you'll be sent a link to book a call with Heather Brooks, RN, to make sure that everything is in order.
2. Medical pre-screening
There are minimum medical requirements to be an Egg Donor. We'll organize a blood test and ultrasound for you at a Fertility Clinic so we can make sure you're medically eligible to donate.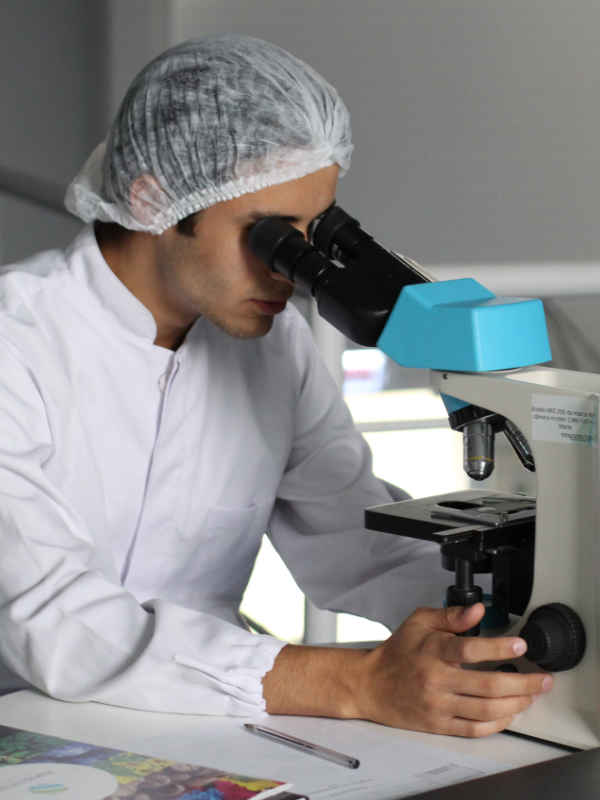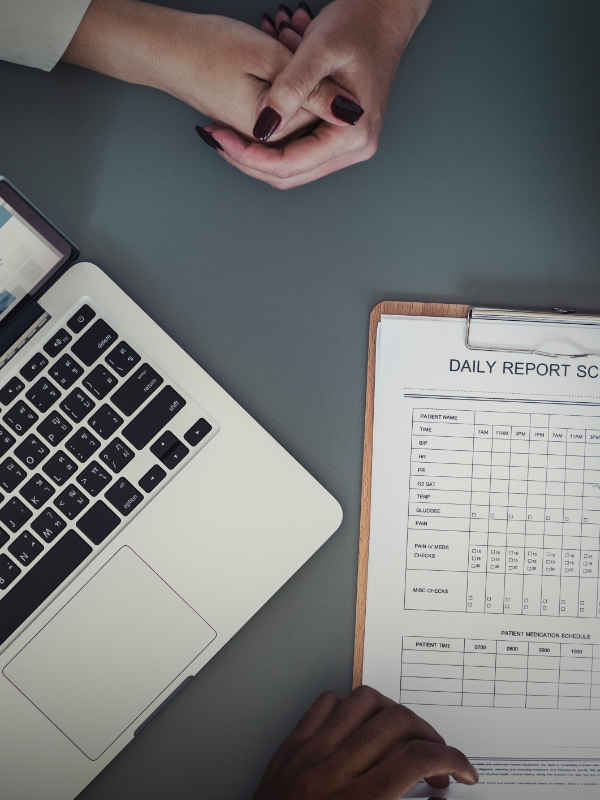 3. Selection
New Intended Parent(s) are reviewing our database daily! Once you have been selected, we'll reach out to you to get the egg donation process rolling.
4. Your donation
We'll be in touch with you every step of the way. While exact egg donation protocols vary between clinics, at Fertility Match our Egg Donors are amazing and incredibly generous young women and its our responsibility to make this a positive experience for you. We'll make sure that you're comfortable and work hard to ensure the smoothest, easiest donation experience possible.
Contact Us
Contact us today for a Free Consultation with a Fertility Expert to discuss egg donation and your interest in becoming an egg donor.