Fertility Match
Surrogacy
How to be a surrogate?
Someone's Miracle Starts with You!
Why Become a Surrogate?
If you're here, you've already taken a big step toward surrogacy and making someone's dream of having a family a reality. Having been founded by an Intended Parent and a retired Surrogate, Fertility Match has a unique insight into the benefits of becoming a surrogate to help Canadian families.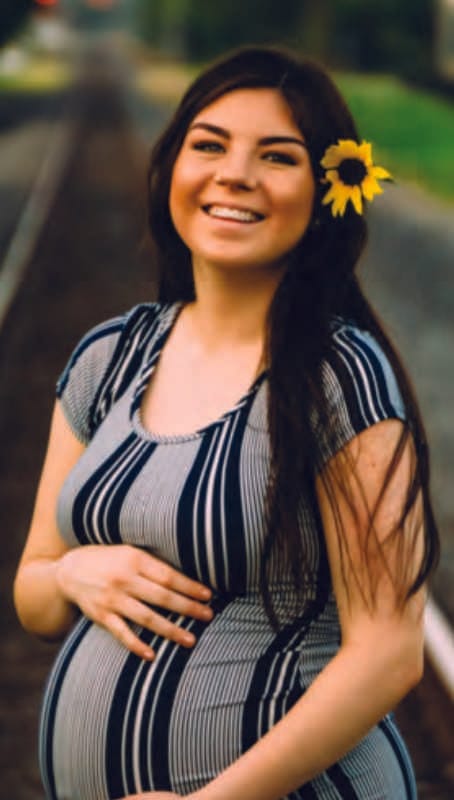 How to be a surrogate
You get to give one of the greatest gifts
Having a child changes a person from the moment their child comes into the world. Parenthood is marked with tiny milestones, from their first giggle, first tooth, first step and first word – and these things are just a few in the incredible list of treasures that make the journey rewarding. Being a Surrogate Mother means that you have helped someone else experience these treasures. That's one of the greatest gifts a person can give to another.
You'll form a lifelong bond, a connection that is like no other
Fertility Match understands that the process creates a lifelong bond among the Surrogate Mother, the Intended Parents and the child. We take great care and respect to help foster that relationship throughout the journey
Choose who you want to work with
Finding the right couple to work with is extremely important. We want to make sure that you are at ease with the individual or couple you will be matched with. Intended Parents come from all types of backgrounds. With our matching process, there is a mutual exchange of profiles and introductory video/phone calls so that both sides are comfortable.
Gain an everlasting sense of pride and accomplishment
Intended Parents would never have the opportunity to have a child if it weren't for you becoming a Surrogate Mother through our services. You can take great pride in this amazing act of kindness. Your desire to help will ensure that another family fulfills their dream for the rest of your life.
Have the support you need 24/7 from beginning to end
At Fertility Match we are here to guide you every step of your journey – from providing you with all the information about how to be a surrogate to the IVF process, pregnancy, delivery through and post-delivery. Everything will be carefully guided by our experienced team. In addition to the support from your Intended Parents, you can be sure we will have your back.
Help create families of all backgrounds
Fertility Match works with both heterosexual and LGBT Intended Parents in our Canadian Surrogacy program. During the application and screening process, you have the opportunity to let us know with whom you would like to work.
Set a good example for your children and community
Show your children and community the unselfish act of kindness of helping another family.  By participating in our program, you will undoubtedly be helping a family in need.
Help make dreams come true
Women who choose to become Surrogates do so out of sincere compassion to help bring a child to a couple or individual in need. Surrogate Mothers realize that nothing fulfills a person's life more than being part of a family. You might not realize it, but you can make a couple's dream come true.
Become a part of an amazing group of women
The Surrogate Mother community is filled with amazing, selfless, compassionate women helping to create little miracles for others. Find out more about our Canadian Surrogacy program and join this group of heroes.
Process for Applying to our Canadian Surrogacy Program
If you want to know how to be a surrogate, complete your contact request form online at SurroCanada – https://www.surrocanada.com/become-a-surrogate 
You will be contacted by a Fertility Match or SurroCanada team member for an initial assessment either by phone or in person.
Contact Us
Contact us today for a Free Consultation with a Fertility Expert to discuss your interest in becoming an Intended Parent. There are no costs and no obligation to speak with us!